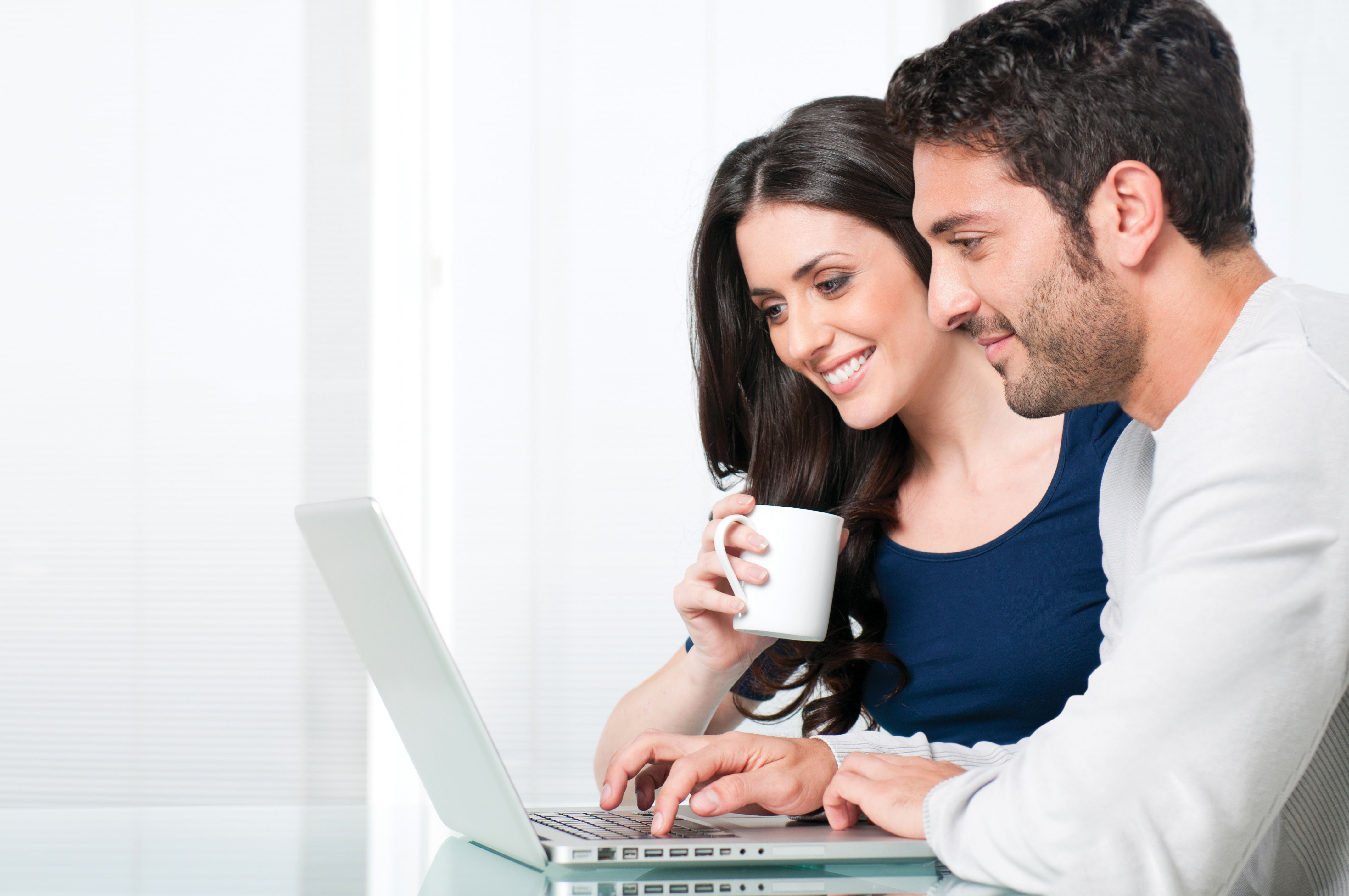 A question we often get is whether or not measuring referral potential is a sufficient gauge of customer loyalty. What do you think?
Consider the difference between loyalty and referral.
In a simple example, a loyal customer is one who talks positively about you and/or your brand without asking them or giving them incentives to do so. They won't consider alternatives and frequently spread the word about you without you prompting them.
A referral, on the other hand, is the act of referring someone that most often carries the incentive or program behind it to prompt the customer to do so.
Our research proves they are not only different, but, the drivers of true loyalty are different than what some may expect and begs the question, if you intend to measure loyalty, measuring referral on its own, may not be sufficient.
Our research proves that reducing the customers effort or energy throughout the build process is a significant factor and more compelling than measuring referral.
Customer Effort Score (CES) determines the degree of required customer effort during a service process. Builder-Customer interaction happens at several service touch points. The efficiency of builder service is determined by how precise, convenient and helpful it is for the customer. The better the service, the customer effort would be lower, which in turn result in higher customer satisfaction.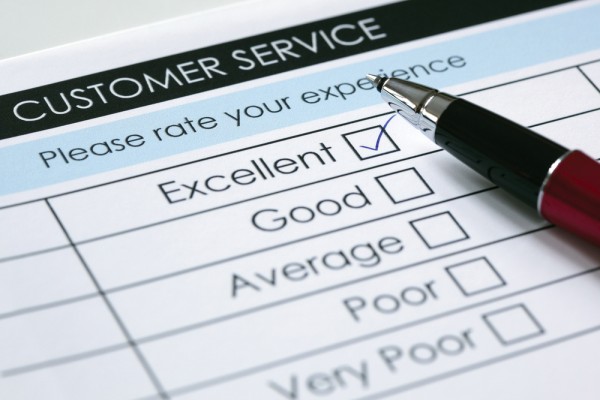 In terms of survey scores, CES is directly proportional to how loyal customers are. Any customer who has felt that their builder's process was easy and the amount of effort needed to understand the process was less will result in a higher score. The higher the score, the better is the service delivery process.
What are you after, customer loyalty or customer referral?
Driver of Customer Loyalty by Kaptan Singh, Research Analyst, Customer Insight.