"Customer-Certified™" companies all have one thing in common, an obsession with delivering exceptional customer experiences. Yet, some continue to be out of sync, lack the focus or drive to get everyone onboard.
So, what can you do?
Create a compelling case for a Customer Experience Program. One of the most often asked questions is how can I get executives to buy-in to the idea. This includes reviewing any customer comments in emails, phone calls, in-person feedback. Speak with the front-line and ask how many problems they are hearing from customers. Compare the cost to service post-possession versus doing it right the first time. Finally, always look at the source and come up with solutions to present. Most executives will agree that they hear about problems, but, don't always understand the cause.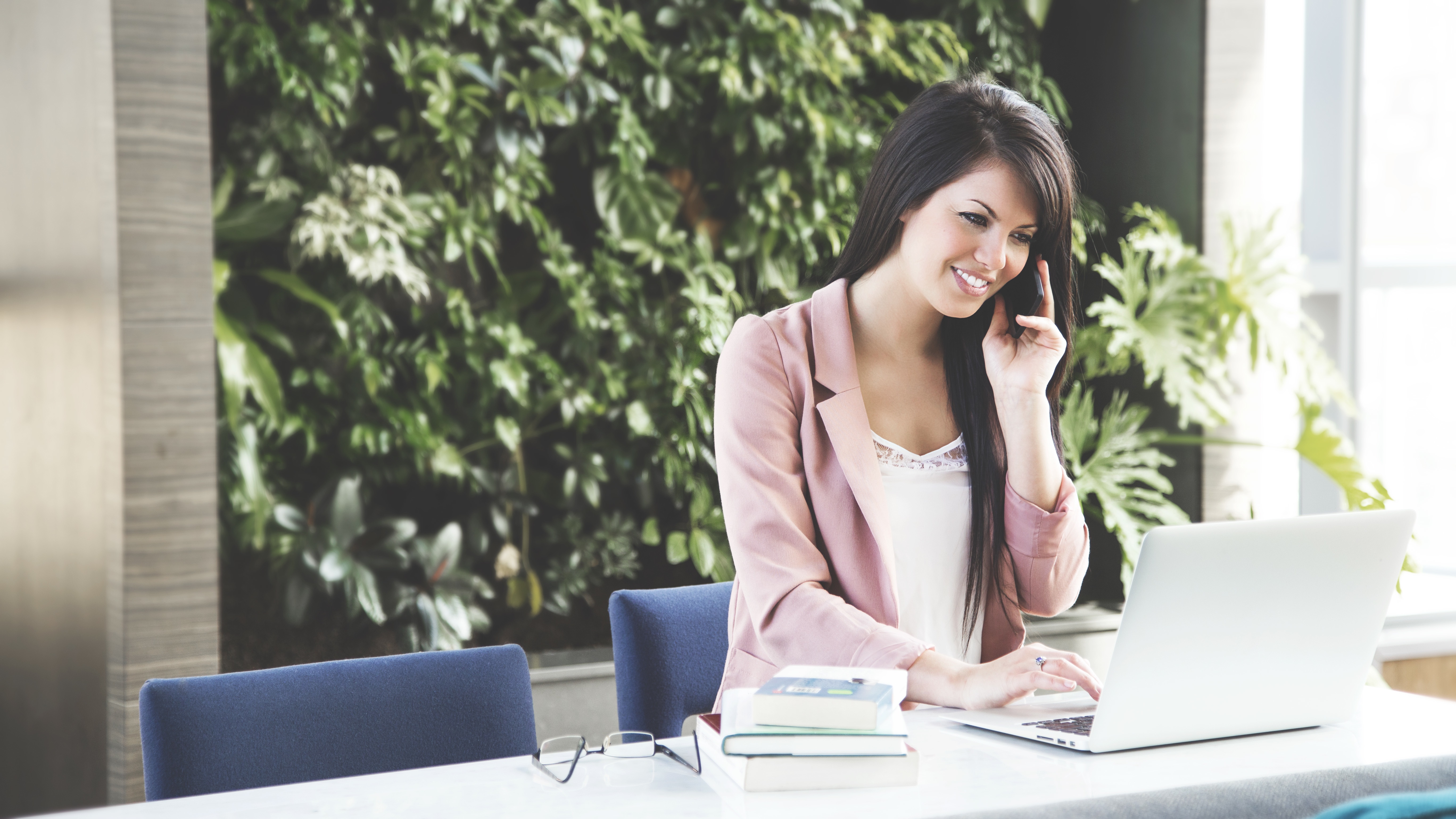 Create a customer experience team that includes representatives from different functions. Alignment is about the collective action of the entire group and helps remove silos or functional boundaries.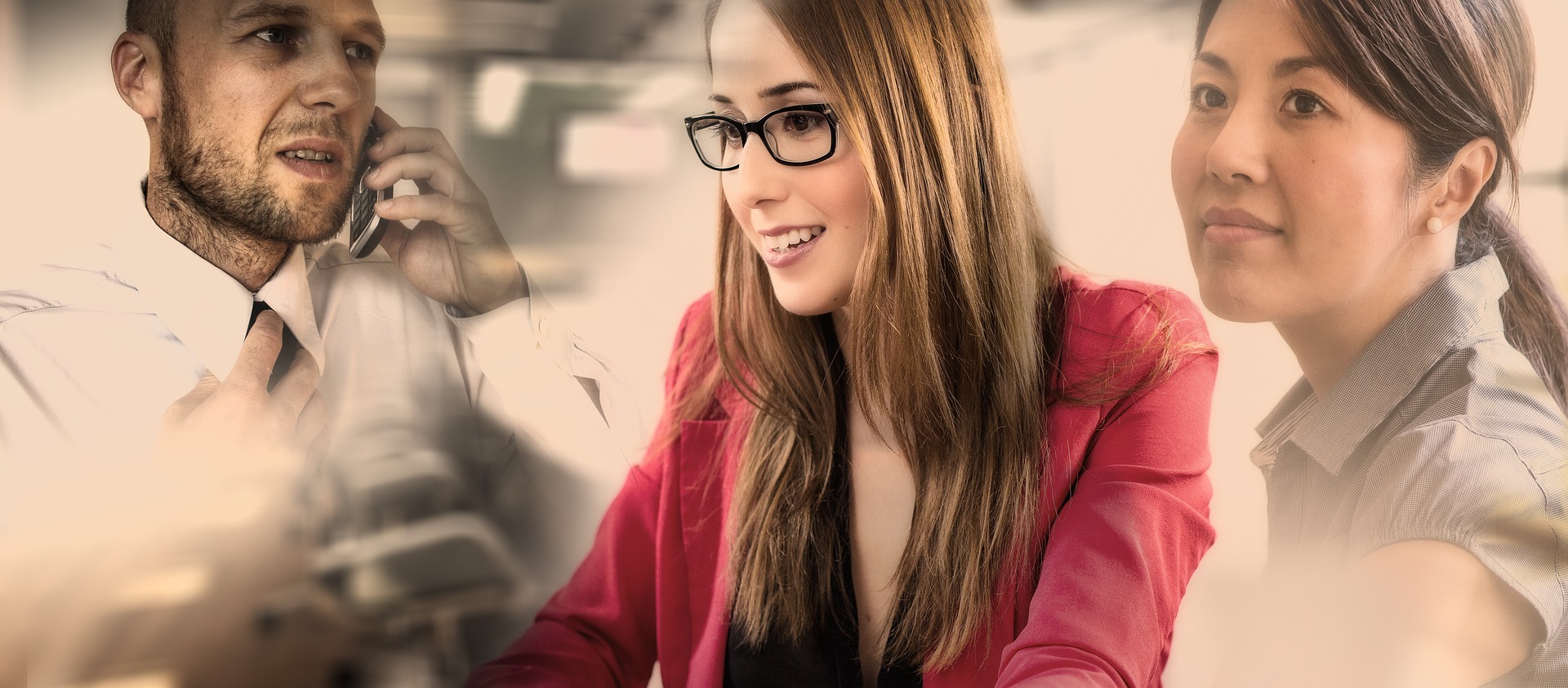 Map your customer journey from the outside-in. Start making bullet points from the time customers search online to the sales centre visit, selections, construction through past orientation and living in their new home. Document each milestone, task, how it is accomplished and who is responsible for that task. Bottlenecks will quickly appear in the process.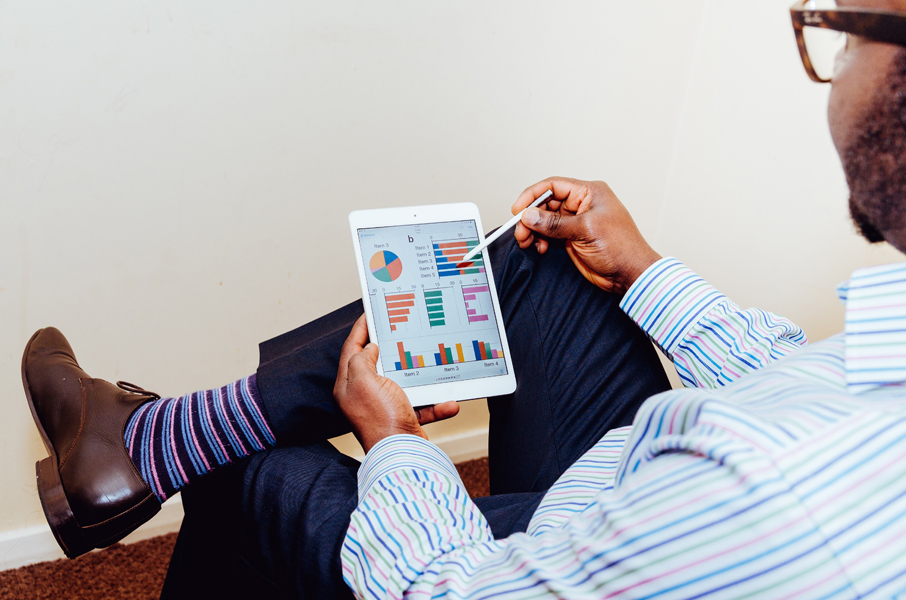 The result? A clear focus for the entire team that centres on the best possible customer experience.