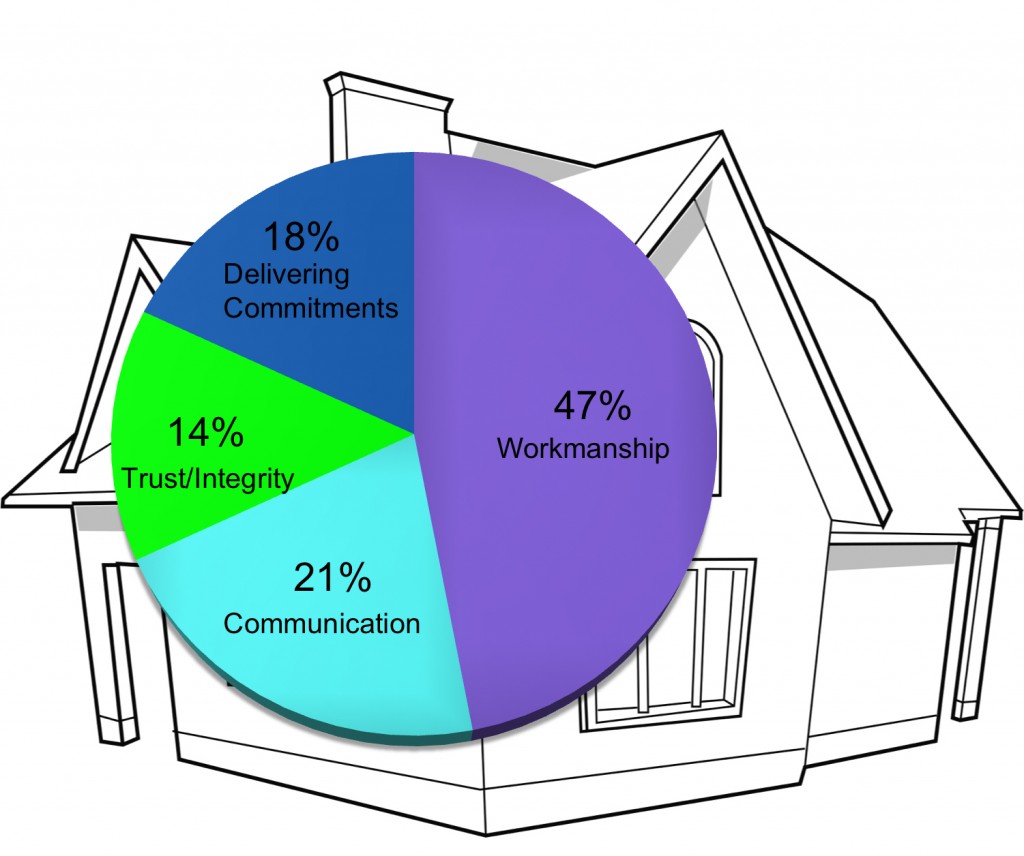 At CustomerInsight, we are constantly challenging conventional wisdom on the topics of customer perceptions, expectations and satisfaction and have some revealing facts from our research. After analyzing over 240,000 builder reviews, customers told us what their breaking point was where they behaved in a manner that they were embarrassed about afterwards.
Here are the Major Causes, and how to Avoid Them:
47% Workmanship Issues
Quality of delivery didn't equal what the customers were shown, saw,  or expected when they purchased. Most customers point to poor trade selection and sloppy workmanship.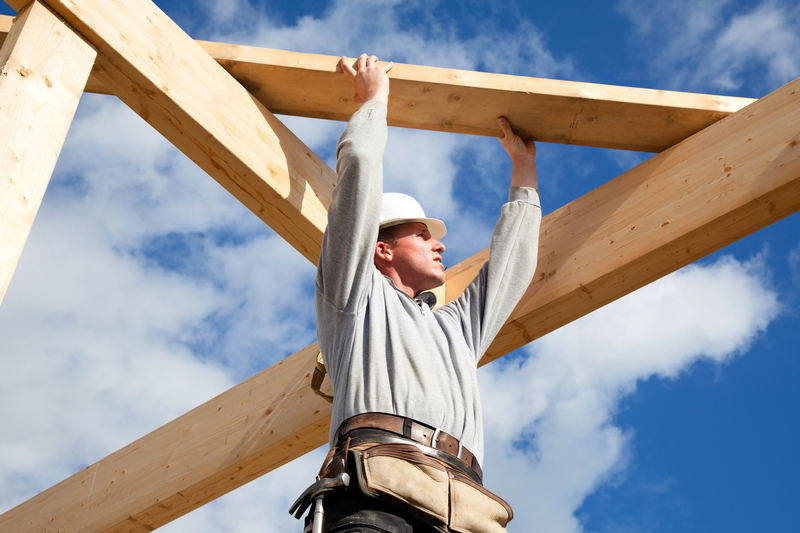 Solution:  Consider the real root-cause or influencing factors such as unrealistic scheduling of trades, site conditions, weather, incomplete statements of work or worse, no SOW's or agreements in place, selecting the cheapest trades, etc.
21% Communication Issues
Most customers cite poor communication with builder personnel as the major cause of their dissatisfaction. "I was told one thing and received something totally different," is a common statement on many builder reviews. Customers felt the employees were holding back from them, didn't inform or advise them appropriately, issues with verbal and non-verbal communication, errors in marketing collateral, not setting proper expectations or realigning customer expectations. Remember, where there is a gap in the build process, your customers' imagination will rush in to fill what they think it should be.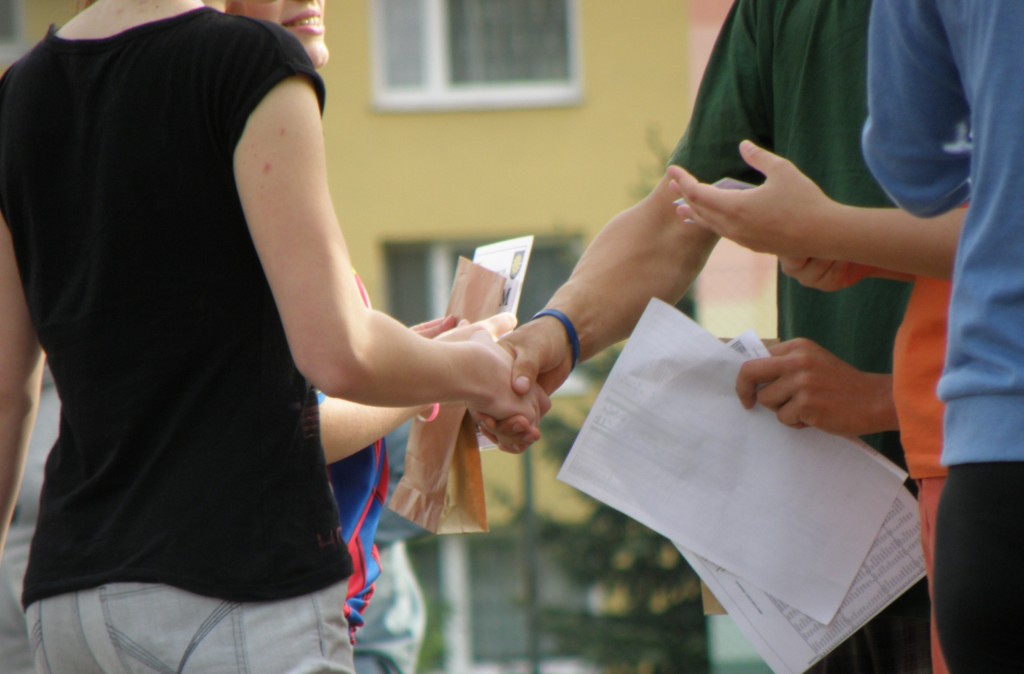 Solution: Instead of pointing fingers, look at the company policies, protocols, training program, processes first that the team member is following. It could be their behaviour, but, most often, we find the root cause is a process issue that has been the culprit.
18% Issues Delivering on Commitments Made
Many companies are more focused on 'WOWing' customers than fulfilling plain-vanilla promises they said they would fulfill. This focus has caused internal conflict between departments, demotivated team members, increased staff turn-over, and increased customer dissatisfaction. Most comments from customers included examples of basic promises made in terms of appointments, outstanding work, information, next steps, even service gifts that weren't delivered on.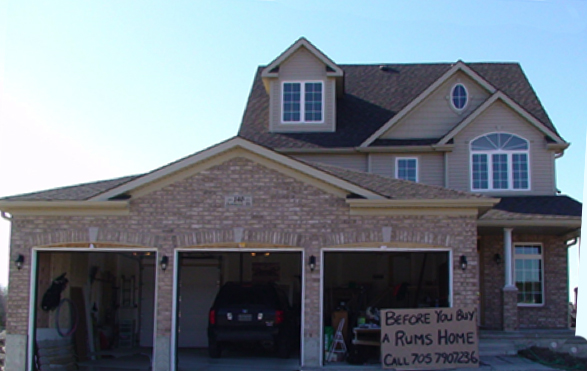 Solution: Companies should focus more on realistic, achievable commitments that are measurable and proven to create happy customers than formulating new ideas that causes confusion and turmoil internally on how to deliver a WOW experience.  Don't set yourself up to fail, create a Universal Service guideline that your entire team can commit too and deliver.
14% Issues with Trust/Integrity
Starting with the sales experience through to orientation and possession/closing, an overwhelming number of customers share their discontentment with staff behaviours. Most often the customer points to a disagreement between what's acceptable or not during a stressful time and 'pushing' through to completion when the customer doesn't agree. "I don't give you bad money do I"? Since 2010, there has been a steady increase in the number of complaints where customers state they 'lack the trust' they had when they purchased from their builder. This impacts us all in the residential homebuilding industry and the number one reason why more potential buyers seek other sources of information rather than dealing directly with new homes sales representatives.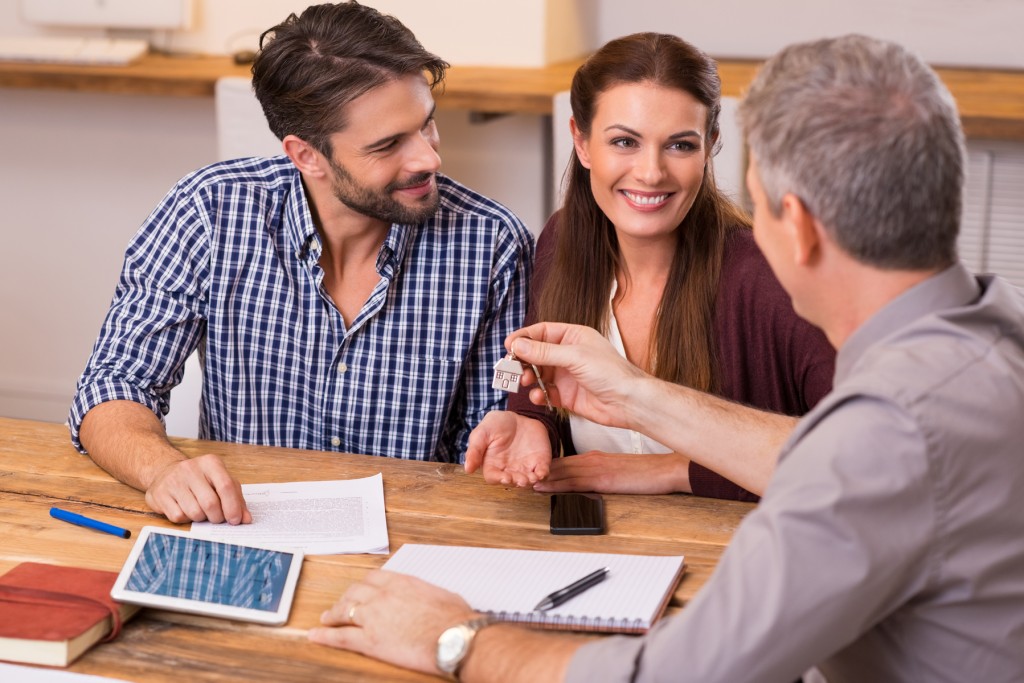 Solution:  Start by identifying what is being promised to the customer. Listen to how your team interacts with the customer and what they say. We hear people stating all the time that a trade will be 'right over' to fix that when in reality, it's probably a couple of months. Those two words are cemented in the customers mind and if you can't deliver on that, you're loosing trust.
Also, work with your team to identify what you can do throughout the build process to maintain that trust.
At CustomerInsight, we focus on uncovering valuable insights for home builders and trade partners. Our custom-designed software can provide meaningful feedback collected from customers based on each of our client's specific process and terminology. The results is detailed research customized to our builders' needs.