Ever wonder how many of your customers respond to builder reviews, how many they complete, don't complete and why?
How about those who elect to remain confidential, ever get any of those?
Here are some interesting facts about respondents:
Fact:  80% of respondents who elect to be confidential state one of two reasons for withholding personal information:
1.  Scared of the builder staff lashing out at them or treating them poorly.
2.  Ending up on the, "will get done last", list.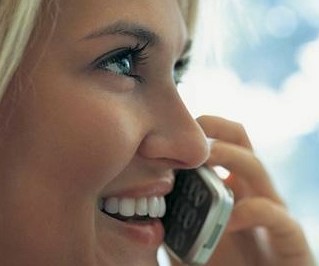 Fact:  The highest response rates are received between 10:00 a.m. – 2:00 p.m. Monday to Friday. Where are we, typically, during that time?
Fact:  The average response rate across Canada is 67%. Companies who set expectations of the builder reviews throughout the process and utilize CustomerInsights' program collateral have realized as high as 82%.
Fact: 18% of customers love to talk with our Survey Administrators. Longest recorded call to date, 1hour 37 minutes and 47 seconds!
What's New:
In CustomerInsights' OnePlatform software, under 'Response Rates', you can click on a month to view the detailed breakdowns of respondents versus non-respondents. We have now added even more information to help explain "Undeliverables", such as unable to contact via email, home phone, work phone, etc. based on information collected from our attempts to contact your customers. This will help your team identify areas where CustomerInsight may need more accurate or updated contact information of your customers.